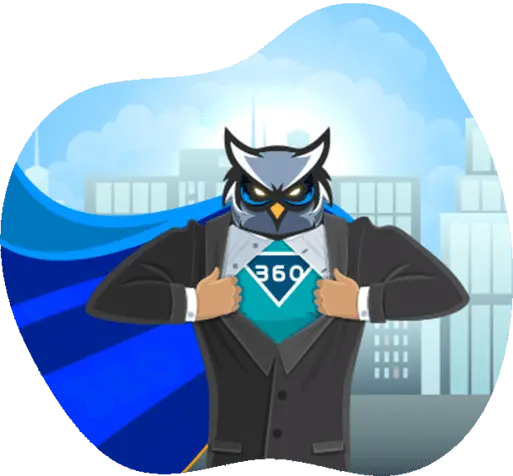 Diji360 is a 360 degree digital marketing agency dedicated to making its customers successful.
Diji360 is a values-based Digital Marketing and SEO agency dedicated to empowering our customers.
For ambitious businesses like yours, we add to your digital presence by building awareness, increasing website traffic, connecting with customers and increasing overall sales.