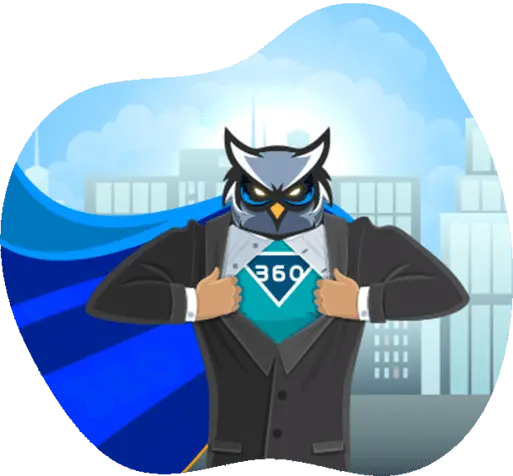 Who we are
We Are Changing Your View on
Digital Marketing
We set out to support our clients for all digital marketing needs with your 360° perspective.
We are with you in all the applications you will carry out to meet all your needs in the internet world, to reach the right target audience and to attract loyal users.
With our young and dynamic team, we closely monitor every step of digital transformation and work to provide the most suitable solutions for you and your company. We follow the developing and changing technology and digital marketing trends every day; We determine our strategies based on this trend and help you take the most appropriate steps in digital advertising with our customized solutions.