s Sadece Haber is a news portal created with plain and only news. We re-designed Sadece Haber's website from scratch and moved it to WordPress infrastructure.
Briefly What Has Been Done:
Basic SEO Settings
Moving all news to the new site
Optimization of mobile applications
Pagespeed optimization
Editor-specific panel settings
AMP settings
Fixing bugs in Search Console
Security Settings
301 redirects in permalinks build
For the privacy of our customers, we cannot share any more information.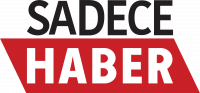 Before
After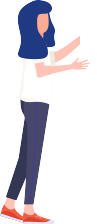 12,256
80,688
Organic Traffic
7362
18,487
Keywords
423
1332
Top 10 Positions
Give us a call or drop by anytime, we endeavour to answer all enquiries within 24 hours on business days. We will be happy to answer your questions.
Get in Touch
Ready to Get Started?